PLEASE READ CAREFULLY BEFORE CONTACTING US FOR A LONDON GFE COMPANION:
We look forward to hearing from successful, respectful gentlemen. Plan your luxury escape with us and avoid disappointments. We don't provide overly-retouched photos or airbrushed deception. The details of how to book an invitation are outlined below. Scroll down for contact details.
Our helpful office admin staff are waiting to hear from you, and assist you in hiring the perfect GFE girlfriend companion. Please make initial contact by emailing us directly. We'll respond promptly, usually within 1-4 hours or less. For answers to Frequently Asked Questions, please click here.
Please approach as a gentleman. Inappropriate contact won't be entertained. We're not interested in a large volume of callers, and our models aren't available to everyone. We do welcome suitable enquiries however. If you haven't received a response within 24 hours, and you believe your message was appropriate, please contact us again. Lost emails are rare, but they can happen. We will always respond asap. :)
We apologise but we cannot cater for last-minute bookings; all London escort dinner dates are by appointment only, with a minimum 1 day notice. The more the better. The models can be invited to visit you either for breakfast, cocktails or dinner, however they appreciate at least 2-5 days' notice (7 days' notice requested for invitations requiring travel). This will prevent any disappointment for you if your dream model is unavailable.
Our models are VIP ladies pursuing high end careers. They're only available for proper elegant dates, not per-hour encounters. We don't provide full-time, on-call or by-the-hour escorts. The models request a dinner-til-breakfast minimum (up to 12 hours); they aren't available to meet hundreds of gentlemen. Wonderful packages are available for full days, weekends and multiple days/ weeks travel companionship.
For more access to the beautiful, warm-hearted models, please inquire about our VIP Membership. Please click here to apply. – Don't forget to add us to your email safe list, to prevent replies going to your spam folder. We look forward to hearing from you and making your time with us unforgettable. ** Once again, we do not cater for short-notice or last-minute bookings. Appointment only, thank you. We create beautiful connections.
** WARNING – PLEASE NOTE WE DO NOT SEND UNSOLICITED EMAIL OR MESSAGES
If you receive any message or un-expected email from "mynt models", or about us, DO NOT respond.
It is an underhanded individual using our website links or copyrighted information to lure people.
PLEASE ALWAYS CONTACT US DIRECTLY.
Inquire With Us & Invite An Elite Escort Companion:
* Please note we don't answer calls from private numbers. Email is available 24 /7, while calls are only accepted at certain times.
Email Inquiry (Fastest) *
For fast response, please contact us on [email protected].
Please write to  [email protected] if your email is bouncing or you don't receive a reply within 15 minutes. Cyber glitches are rare but can happen.
*Please add our email addresses to your email white-list to avoid missing our replies.
* You can read about our Anti-Spam Policy here. Privacy and protection are priorities at Mynt Models®
*While our offices are in strategic locations, we frequently cater for
introductions in any international city with five star facilities.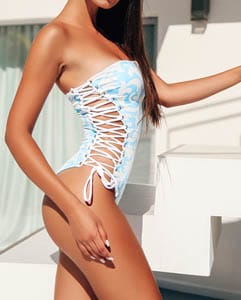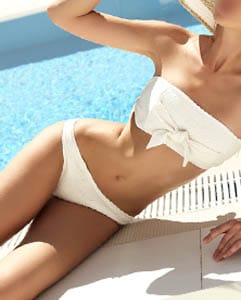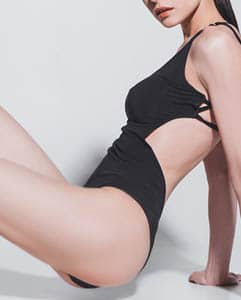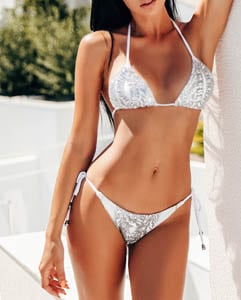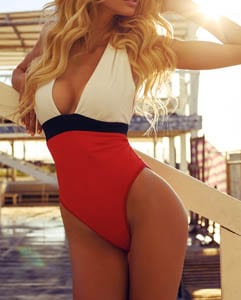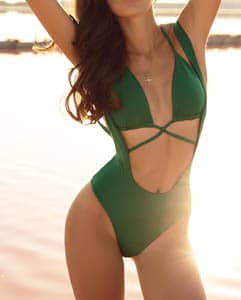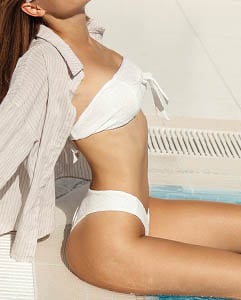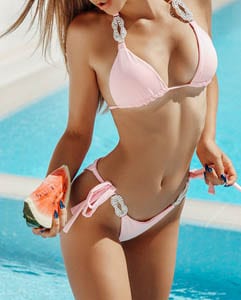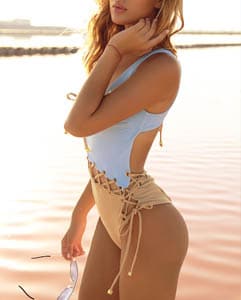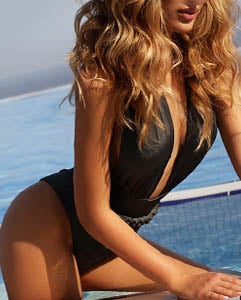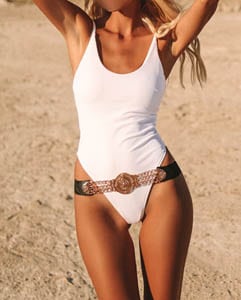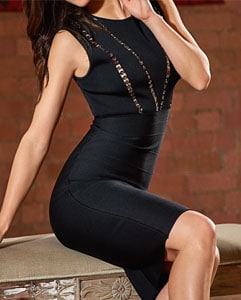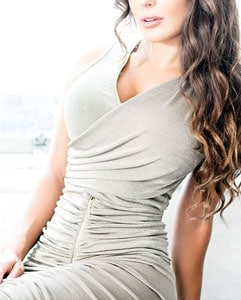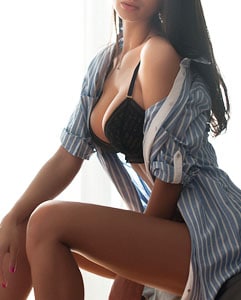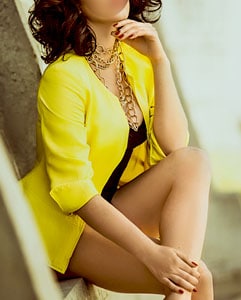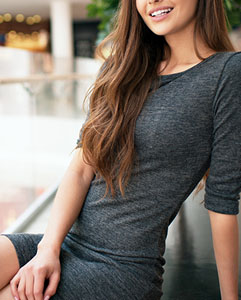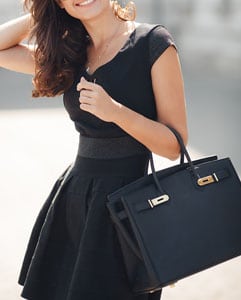 We have a wonderful, fun response to those who would feel the need to write nasty comments about us online :) – We love this woman!